Inquire
For information on pricing and membership options, please contact our membership team at 407-313-6778 or [email protected], or simply complete this short form:

Thank you for considering membership at Four Seasons Golf and Sports Club Orlando!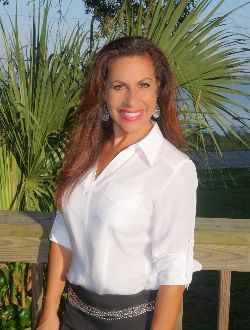 Kimberly Chase
Director of Club Sales
Kimberly has been a member of the Four Seasons Resort Orlando team since pre-opening and also brings with her 20 years' prior resort and golf experience. She spent 10 of those years in Walt Disney World® Resort golf sales and events where she was chosen as the keynote speaker for Disney Institute's Approach to Leadership Excellence. Her energetic persona and welcoming personality makes her a true asset to the team.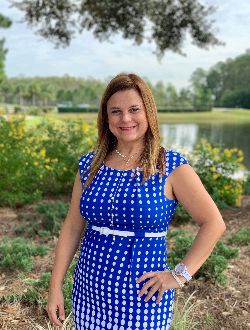 Laura Silva
Member Relations Manager
Laura has 18 years of experience in the hospitality industry, and was a part of the pre-opening team at Four Seasons Resort Orlando in May 2014. Her welcoming charisma make her the ideal first point of contact for new club members as she assists in ensuring a seamless initiation process. Additionally, Laura coordinates and executes unique club events, always keeping the member experience top-of-mind.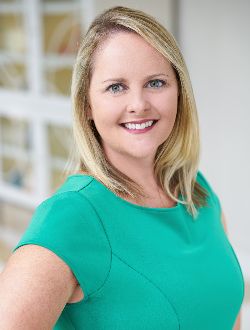 Kristy Bennett
Club Sales Manager
Kristy has been with the team at Four Seasons Resort Orlando since the resort's opening in 2014, where she has played an integral role as a Conference Services Manager with expertise in client relationship building and delivering personalized attention to group guests. Her extensive skills in overseeing the group guest experience, paired with her warm and enthusiastic energy, make Kristy an ideal point of contact for both prospective and current club members.